News

September 13, 2018
202X video unveiled
Hotei today revealed a short preview of the fantastic video for 202X…..watch it here...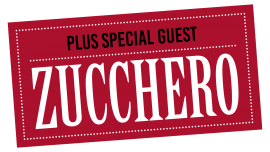 September 10, 2018
Zucchero – special guest in London and Milan in October
Hotei is delighted to announce that his friend Zucchero will be joining him on stage in London and Milan as very special guest, for his Euro Tour in October 2018. Specifically, Zucchero will be singing some of his songs in Serraglio in Milan on 11th October, and at Shepherds Bush Empire in London on 20th […]...
Latest from Hotei
hotei_official
Rehearsal finished! Looking forward to seeing you on Saturday at Shepherds Bush Empire!!!🇬🇧リハーサル終了。最高のバンドと共に2日後、3年振りのロンドン公演に挑む。 #布袋寅泰 #hotei #shepherdsbushempire #japaneseguitarist
about 1 hour ago - 26 comments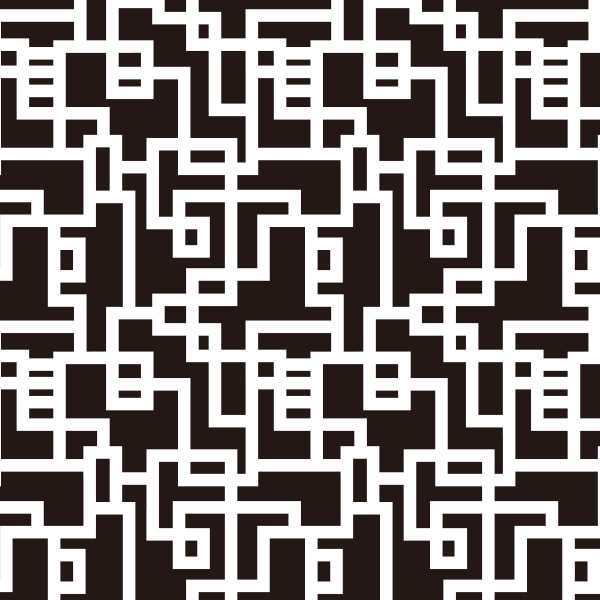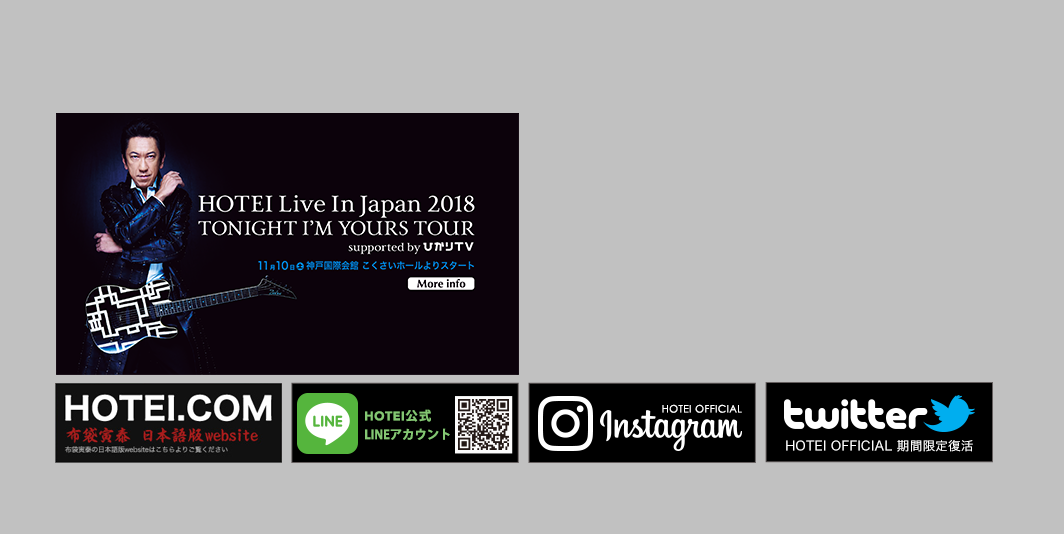 Contact
Please fill in the details below and we will answer your enquiry as soon as possible.
Sign up for Hotei's eNewsletter